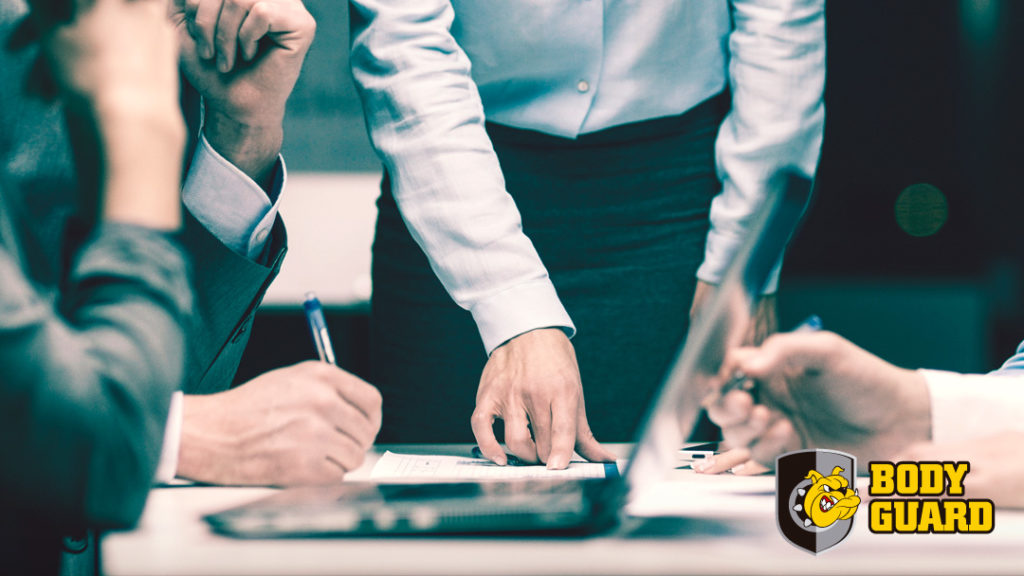 Mission
Provide tailored security and workforce outsourcing services and solutions in order that our clients may perform their main activities peacefully and confidently.
Vision
To be a Brazilian reference company in the security and workforce outsourcing field through efficient and innovated service provision, which may meet needs and add real value to our clients' businesses.
Values
Client satisfaction is the reason why our company exists; We are passionate about what we do; We always develop our activities with commitment and ethics; We respect and value people, because they are the ones that make everything possible; Social and environmental responsibilities are what lead us to believe in the future.